Hi! I'm Alex.
A content marketer who codes based in Shoreditch, East London.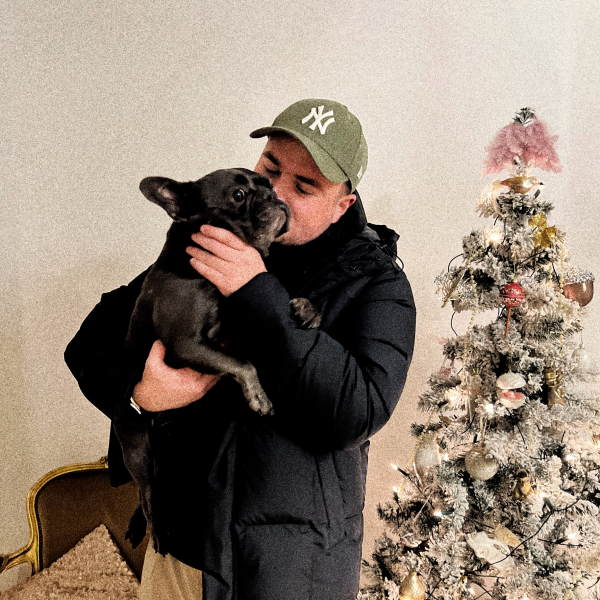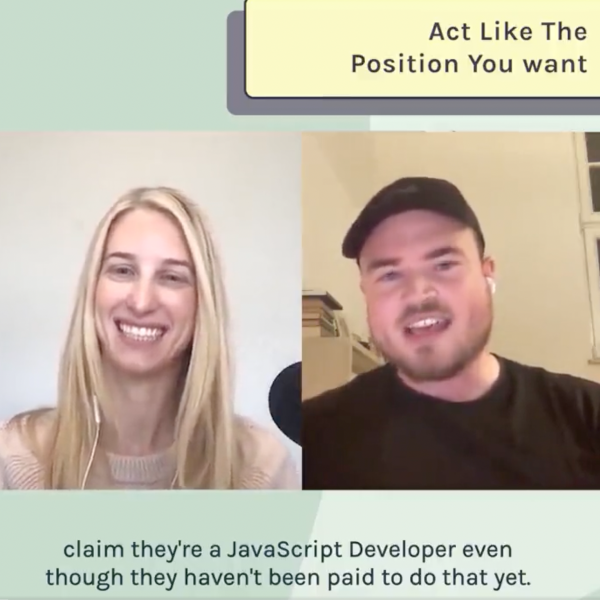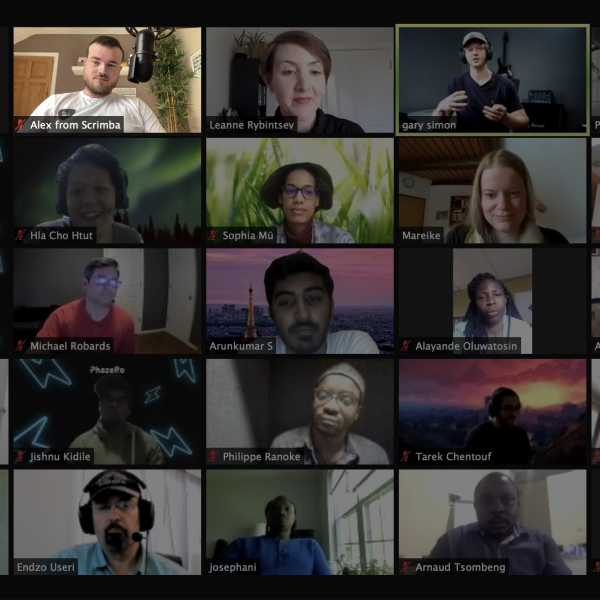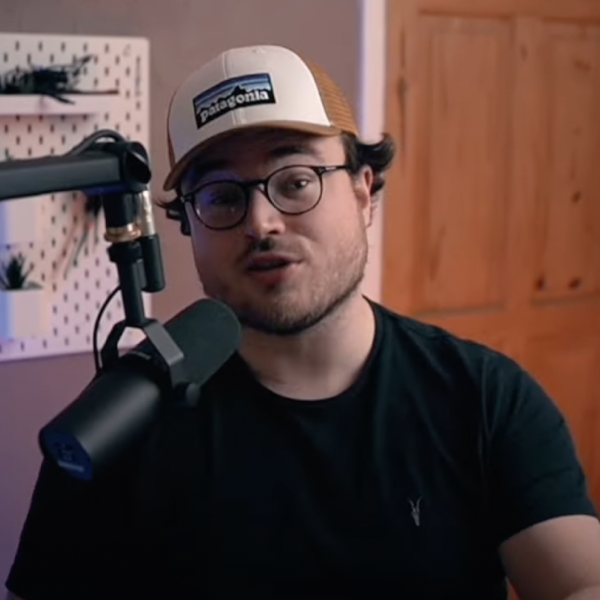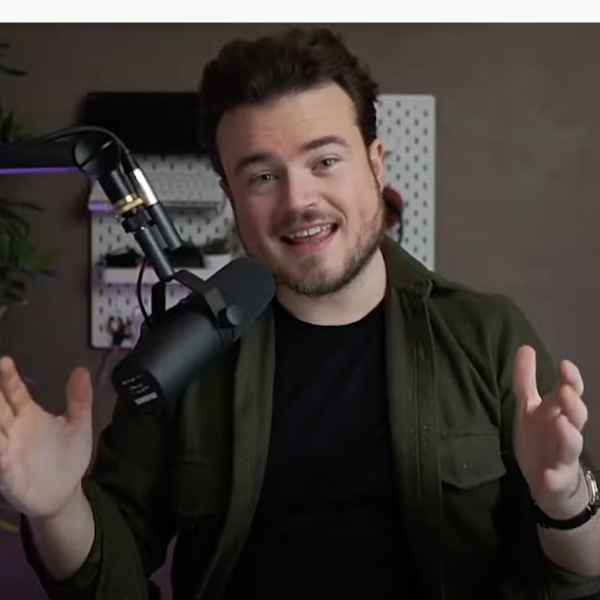 I'm a full stack JavaScript developer that now works on marketing. Yes, that's right. I turned to the "dark side" 😈.
I work remotely at Scrimba where we're building the future of online coding education. As Content Lead, I am responsible for SEO content strategy and supporting the content team. I also make YouTube videos and host The Scrimba Podcast.
Before Scrimba, I worked as a Developer Advocate.
Scroll on to read more about my work or checkout my articles on life and content marketing.
Selected Work ↘️️
Click through to read case studies about my work I'm particularly proud of.
I'm always up for a chat!
Dropping a line to say hello, ask for my resume, or see if we can build something amazing together? I would love to hear from you!
The best way to reach me is at booker@booker.codes
Feeling social? I'm also on,